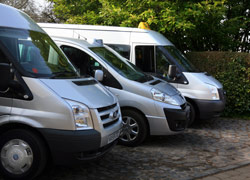 TECHNOLOGY

In order to ensure the quickest and most efficient deployment of our cars, cabs and minibuses, we have installed a state of the art Autocab System in our office and in each of our vehicles.
This system is 10 times more efficient than traditional methods at getting the nearest driver to you which gives us the edge.
In our taxi office, all our operators can see exactly where our vehicles are and jobs are allocated through a data terminal in each vehicle.
By deploying the nearest car to you, we are saving your time and ours. We also have GPS Sat Nav systems built into our data terminals to help us find those lesser known destinations and ensure that you are safely and reliably in your destination as efficiently as possible. The system also has links to airport flight details allowing for stress free timely journeys.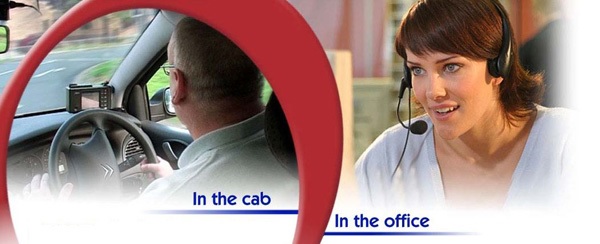 In the Taxi
Autocab is designed to make the driver's job easier, quicker which in turn is good for both the company and its customers. A mobile data terminal links each driver with the office base, sending and receiving text and data via PMR radio or via GSM / GPRS. The data terminal has an integral GPS tracker for real-time mapping and plotting.
In our office
The Autocab system allows the Controller in theTaxi Office to book and dispatch from one station using virtually instantaneous data streams directly to the drivers' data terminals.